Build a Booth, everything you need to get the party started!
Bring Photo Booth fun to any event
Build a Booth is the perfect accessory for any event, our booth and app turn your iPad into a photobooth, and for much less than the cost of hiring one.
Build a Booth is the world's first flat-packed, lightweight, eco-friendly cardboard photo booth experience. The booth is delivered straight to your door and you can assemble it in under 10 mins (no engineering degree required!).
Then pop your iPad, download the Build a Booth iPad Photo Booth app and hey presto, you've got a reusable photo booth ready to go for your next celebration!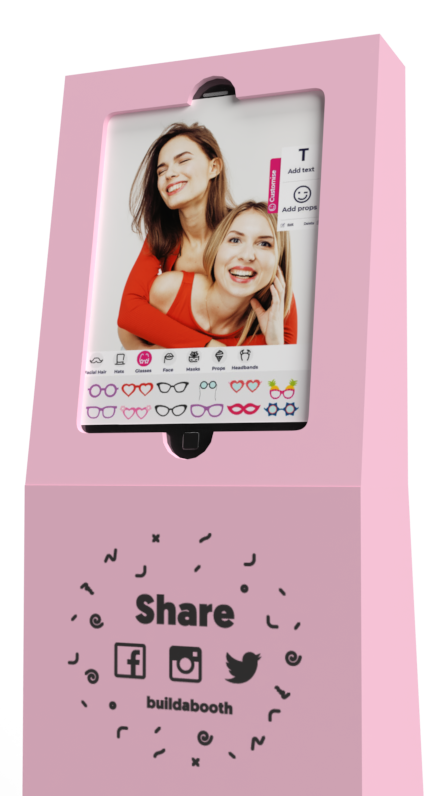 iPad Photo Booth Software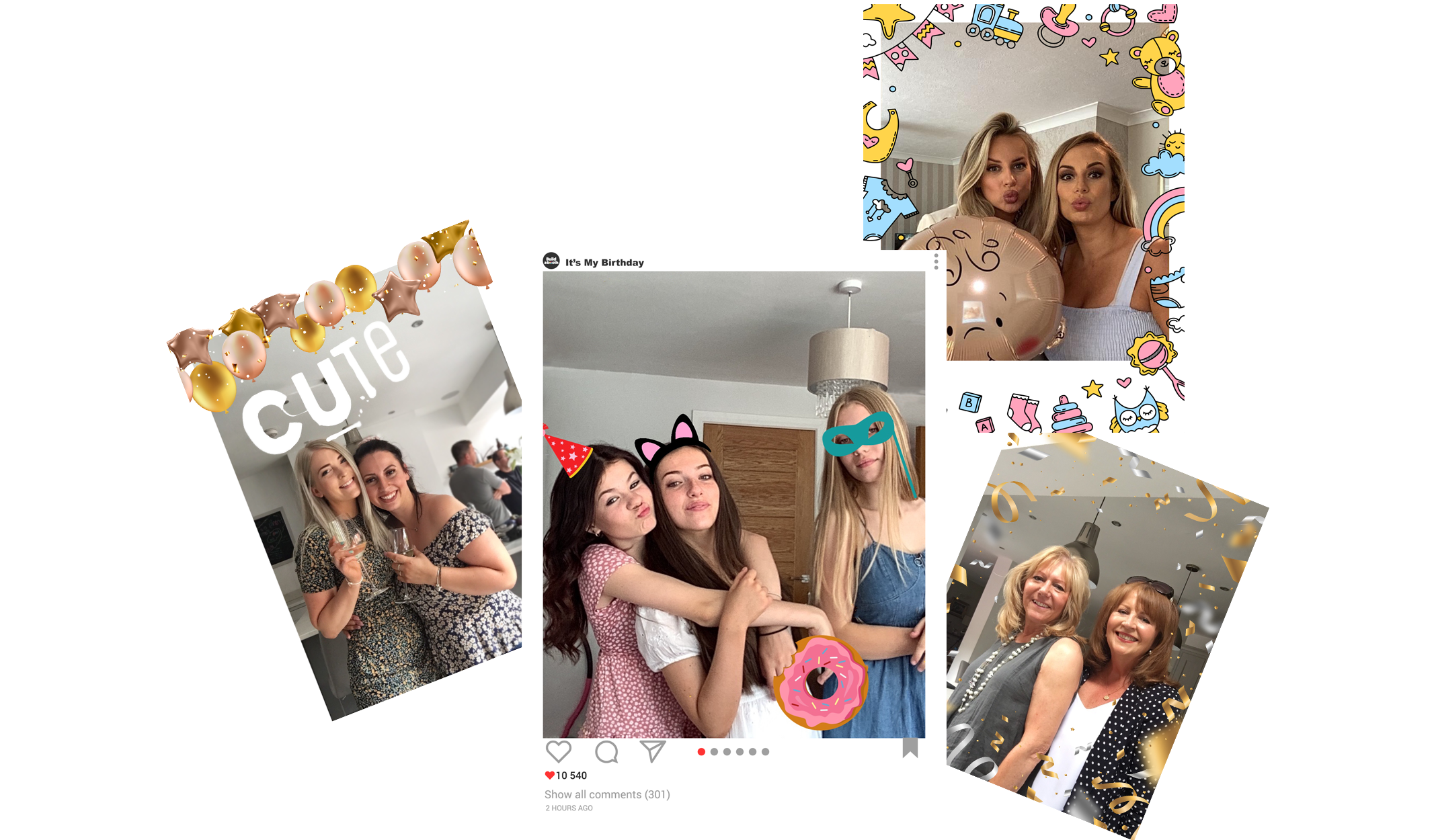 With loads of styles to choose from, you pick the frame for your party's snaps. 🖼️
Once you're happy with your pic you can add digital props like hats, moustaches or bunny ears 🎩
Ready to save n share the memory? Inbuilt social sharing is standard ✅